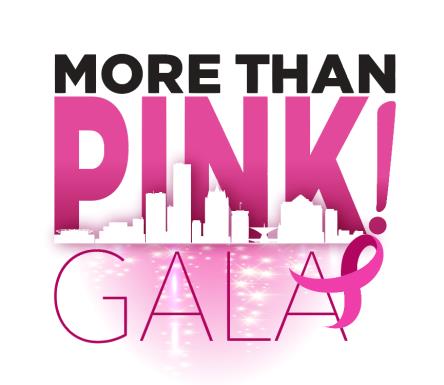 Please Join Us!
Wednesday March 22, 2017
Marcus Center for the Performing Arts
929 N Water Street,  Milwaukee WI , 53202
5:30 pm to 10:30 pm
 Directions & Parking info ( there is covered parking across the street, as well as street parking available)
~ Evening Schedule ~

5:30    Welcome!
             Doors open. Appetizers passed. Music, photo ops and silent auction begin.
Special FUNdraisers open.
6:15    The party heats up
             Main room music begins. Dinner stations open. Auction & FUNdraisers continue.
7:30    It's all about mission
             Last of the silent auction closes. Program begins with BigWig finale, live auction, and
             'Fund the Mission' campaign.
8:15 – 10:30 Keep the party going! ♥
            Stay to dance and socialize.  Dessert stations open.  Dancing and Music by Velocity.
            Guest silent auction check out available.
Click here for a look at this year's menu ( appetizers, dinner stations & dessert) 2017 MTP Gala Menu
Watch for Silent Auction news coming soon (including Instructions for viewing Auction items on line and using mobile bidding)
---
Tickets:   Why yes! There will be seating for all ticket holders
Individual:       $75
Table for 10:    $675   ($75 savings)
Table for 8:      $540   ($60 savings)
Table for 6:      $405   ($45 savings)
---
We look forward to seeing you soon at the More Thank PINK! Gala
Your support makes a real impact!  A full 75 percent of your donations benefit local women and men TODAY by providing programs and financial assistance to those who would not otherwise have access to breast cancer screenings, diagnostic tests, and treatments.  The remaining 25 percent benefit us all TOMORROW by supporting cutting edge research that leads  to new treatments and that someday soon will find the cures.
---
QUESTIONS ?   SPONSORSHIP opportunities?   Silent Auction Donations?  Seating ?
Please contact Robin Luther, Komen Events and Development Manager, at 414.389.4882 or by email at robinluther@komensoutheastwi.org
---
Follow us on

 FACEBOOK: /PinkSEWIKomen

TWITTER: @morethanpink17  

 Instagram: /morethanpinkgala/